We're the experienced company to trust with your janitorial industrial cleaning needs.
At American Service Industries, we know that industrial spaces have particular commercial cleaning needs, and we are here to meet them. Because we have had the privilege of serving the Macon, Georgia area since 1993, we have significant experience providing janitorial industrial cleaning for a number of clients. We hope you will count yourself among them when you discover what we can offer your manufacturing facility or industrial plant.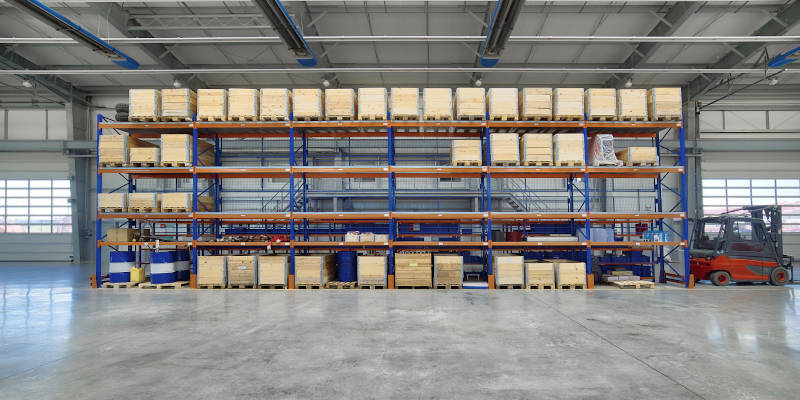 We will ensure that we clean your industrial space as safely and effectively as possible to deliver high-quality results. From sweeping up debris and mopping floors to sanitizing restrooms, our employees work with attention to detail, so your operations can continue as normal without any problems. In addition, your convenience is very important to us, so we operate 24/7. This allows you to schedule janitorial industrial cleaning when it is best for your business. You can rest assured that we will cater to your specific commercial cleaning needs as best as we can.
Above all, we prioritize your satisfaction. We are confident that you will be pleased with our janitorial industrial cleaning service immediately after we complete our work, and we are always willing to address any questions or concerns you have for us. If you need janitorial industrial cleaning, reach out to our team today to request a quote and get the additional information you need. You are welcome to get in touch with us either by phone or by filling out our contact form. We look forward to being of service to you.