Increase your employees' satisfaction by maintaining a clean and healthy working environment.
Running a business is not easy by any means. Aside from ensuring that everything gets done properly and in a timely manner, you must manage your employees and make sure they have what they need to continue doing excellent work. As you know, one of their most basic needs is a healthy, clean, and overall pleasant working environment. We're here to help you achieve that. At American Service Industries, we offer janitorial office cleaning to businesses in the Macon, Georgia area, and we are confident that we can secure your immediate satisfaction with our services.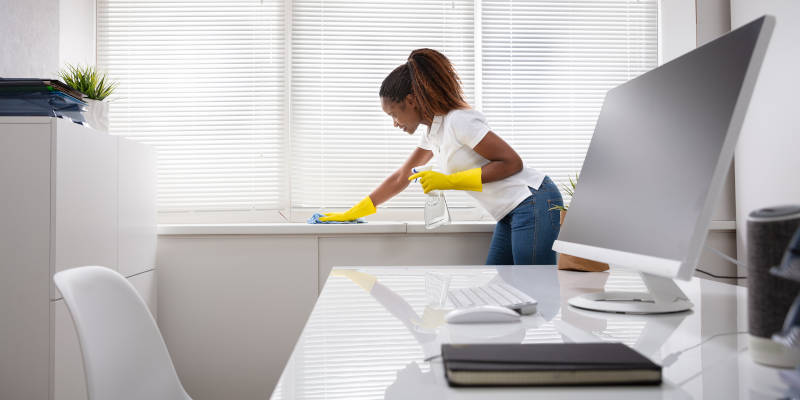 We have been offering janitorial office cleaning and other commercial cleaning services for over 30 years now, so we are equipped to make your office cleaner and healthier than ever. Our cleaning solutions and processes have been delivering fantastic results since our inception in 1993, but we are always doing our best to improve our services and tailor them to your specific cleaning needs. In addition, we are proud of our excellent team. Each of our employees has undergone thorough background checks and robust training, so you can have peace of mind about the quality of our work and our professionalism.
You can count on us to do more than keep your office free of dust and dirt; we will provide the personalized attention you deserve as we address your specific needs and requests in the best ways we can. If you have any questions for us, or if you would like to request an estimate for janitorial office cleaning, please contact us today.