When you need assistance with construction cleanup, we are prepared to provide it.
Completing construction on your property is something to look forward to, whether it's entirely new construction or a remodel. However, cleaning up the debris and other materials left behind isn't necessarily something you want to deal with. We can help with that at American Service Industries. Our team offers a range of janitorial services, including postconstruction cleaning, to businesses throughout the Macon, Georgia area. With over 3 decades of experience, we are more than prepared to handle your postconstruction cleaning needs no matter how large or small they are.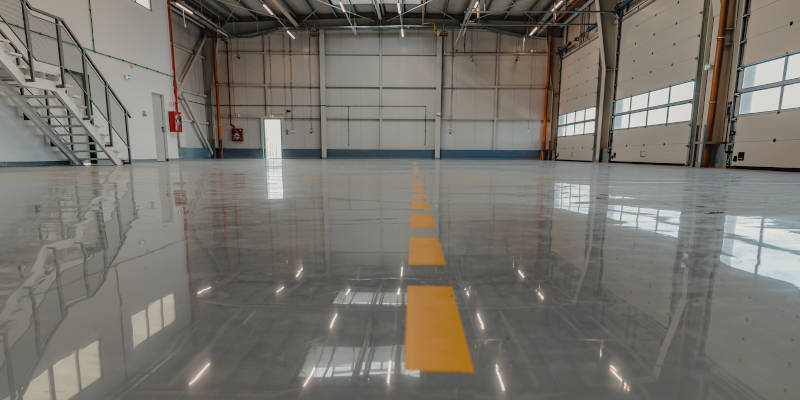 We are proud to have a reliable team of professionals, some of which have been with us for 20 years, who are committed to helping you clean up your property as efficiently and thoroughly as possible. Each employee we hire not only passes a background check but also goes through our excellent training program to ensure they will do the job correctly each and every time. By the time our team is done removing postconstruction trash from your grounds, your business will be able to benefit from a clean and organized appearance as well as a safer environment free of hazards.
If you need postconstruction cleaning, we're the company for you. We are licensed, bonded, and insured, and we have a long history of assisting businesses with their cleaning needs. If you have any questions or special requests regarding our postconstruction cleaning service, contact us today. We would be happy to address your concerns and book a time for you to get a quote.
---