We proudly offer industrial cleaning services for local facilities.
Managing an industrial facility is hard work, especially for larger properties. There are numerous surfaces that can collect dirt, dust, and other debris, and there may be hundreds of workers who need a clean, healthy environment to do their jobs effectively. However, you can leave your cleaning concerns behind when you have a reliable janitorial company to provide high-quality industrial cleaning services.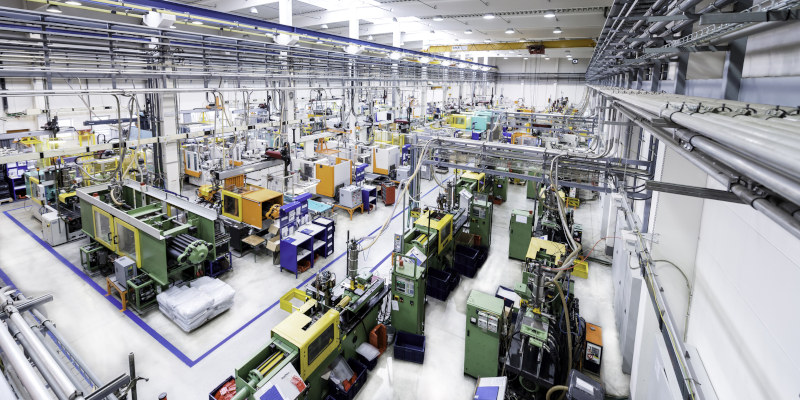 Here at American Service Industries, we are proud to offer industrial cleaning services for a variety of industrial facilities in Warner Robins, Georgia and surrounding areas. Owners of manufacturing and industrial plants can rely on our decades of professional expertise when it comes to janitorial services. We have the skills, solutions, equipment, and proven processes to keep your facility spotless. We can complete a wide variety of tasks, including sanitizing your machinery, disinfecting work surfaces, cleaning the floors and bathrooms, and taking out the trash to maintain a functional, healthy indoor environment.
When we provide industrial cleaning services, we work with keen attention to detail every time because we know how imperative it is for your facilities to stay clean, especially in certain industries like food processing. We'll clean to help you stay in compliance and follow best practices.
Our skilled, trained employees are ready to tackle your industrial cleaning needs on your chosen schedule. You can count on us to arrive on time, work efficiently, and follow instructions to a tee. Reach out to us today to learn more about how we work or to speak with our professionals about your facility's specific needs.
---