Choose us for high-quality janitorial cleaning.
Your commercial cleaning service provides a completely necessary service day in and day out. Without proper janitorial cleaning, your workspace would be a mess, and it'd be hard to get anything done. Plus, the safety and health of your employees could be put at risk if keeping things clean isn't a priority.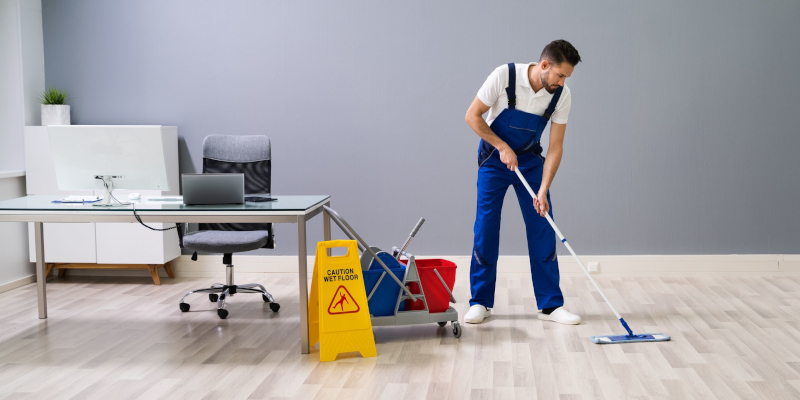 If you're looking for a new janitorial cleaning services provider, we want to talk to you at American Service Industries. We've provided businesses of all sizes and types in Macon, Georgia with quality janitorial cleaning services since 1993, and we're excited to have you become our next satisfied client.
One of the reasons businesses continue to choose us for janitorial cleaning is because we customize our services to what our client needs. For example, we can clean your office space every week, or we can come in and clean your medical practice on a monthly basis. Whatever you need from us, we can deliver, and we'll exceed your expectations along the way.
A few other things that set us apart as a janitorial cleaning company include our experience, dedicated employees, and our availability. Many of our employees have been with us for over 20 years, and we provide janitorial cleaning services 24/7.
Our team takes pride in our work, and we're eager to become your new janitorial cleaning services provider. Contact us today to learn more about what we do and to get on our cleaning schedule.
---
Janitorial Cleaning in Warner Robins, GA
Similar Services We Offer: