Our janitorial institutional cleaning experts will keep your facilities spotless.
If you run a store, school, hotel, hospital, or other institution, you will need to keep your facilities clean to keep your operation running smoothly. You need effective institutional cleaning to keep your organization's reputation strong, and effective cleaning is also essential for public health. Our team at American Service Industries has been working in the cleaning industry since 1993, so you can count on us to provide the superior results you are looking for. If you are interested in outsourcing your janitorial institutional cleaning services, simply give us a call to get started.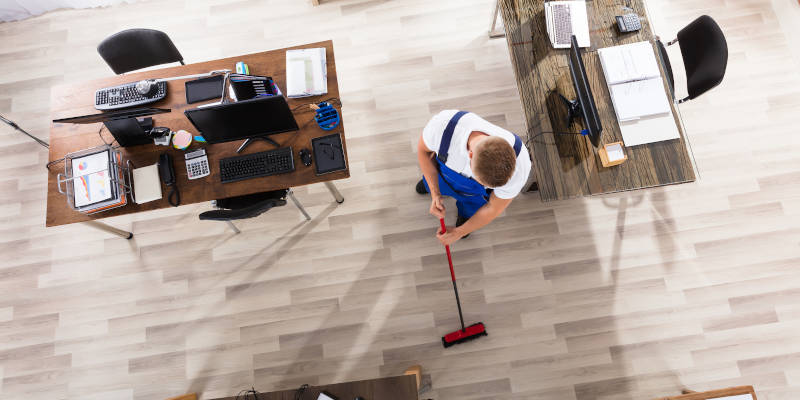 We understand every institution is different, and we tailor our janitorial institutional cleaning services to suit your specific needs. For example, if you run a medical facility, you can count on our institutional cleaners to thoroughly sanitize and disinfect all surfaces to minimize the risk of cross-infection and keep your staff and patients safe. Our experts will make sure your facility is completely spotless by the time we are finished cleaning it, and we'll maintain the same level of cleanliness through our ongoing janitorial services. If you want to learn more about our services, simply reach out to our team in order to get the answers you are looking for.
Our team is proud to serve the Macon, Georgia, community, and we want to help you keep your building clean. If you need janitorial institutional cleaning services, just give us a call to find out how to get our experts on the job.