Keep your facility in the best possible condition with our janitorial service.
Running a business smoothly isn't possible without a clean, well-kept facility to support your operations. However, keeping your commercial property clean is simple when you leave it to our team. At American Service Industries, we provide janitorial facility cleaning to businesses in the Macon, Georgia area and nearby communities. With our cleaning services, you will not only be able to protect your investment and contribute to public perception of your business; you and your employees will also be able to enjoy a clean and healthy environment each day.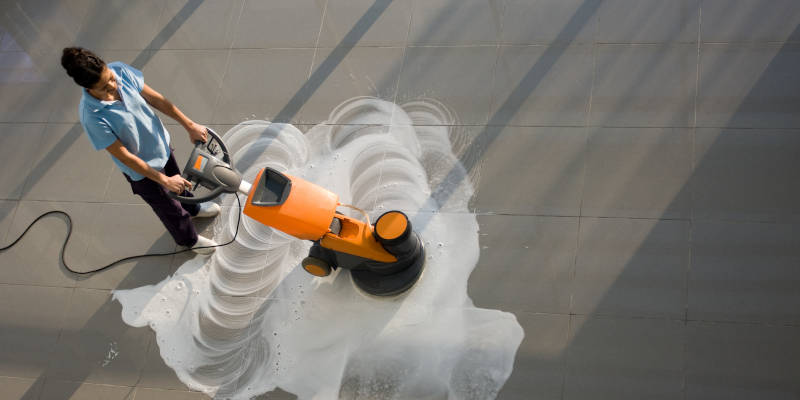 We pride ourselves on the excellent quality of our cleaning services. After all, you wouldn't expect anything less from "The Cleaning People" who have been serving the area since 1993. With over 30 years of commercial cleaning experience and employees who have remained with us for 20 years, we are prepared to provide you with the best possible janitorial facility cleaning services. We will take care of dusting surfaces, sweeping and mopping floors, sanitizing restrooms, and removing trash—as well as additional services upon your request. No matter what we are cleaning, you can trust that we will perform our work with attention to detail.
We are confident that you will be pleased with the immediate results we can deliver, and we encourage you to communicate any concerns or requests you have to us. We do our best to tailor our services to your needs. If you need janitorial facility cleaning, contact us today to request a quote or get answers to any questions you may have.