Turn to us for superior janitorial services in Byron.
Keeping your Byron, Georgia business clean is essential for the health and safety of your employees, as well as making a good impression on any guests, customers, or clients who stop in. Our team at American Service Industries knows you have enough to worry about without having to spend your time thinking about how you or your employees are going to make time to achieve a pristine interior. We make it easy with our professional janitorial services, and we've been helping businesses and commercial buildings in this area stay immaculately clean for over 30 years. You can trust our experience, attention to detail, and commitment to customer service to ensure you will have a positive experience working with us and get the results you are hoping for.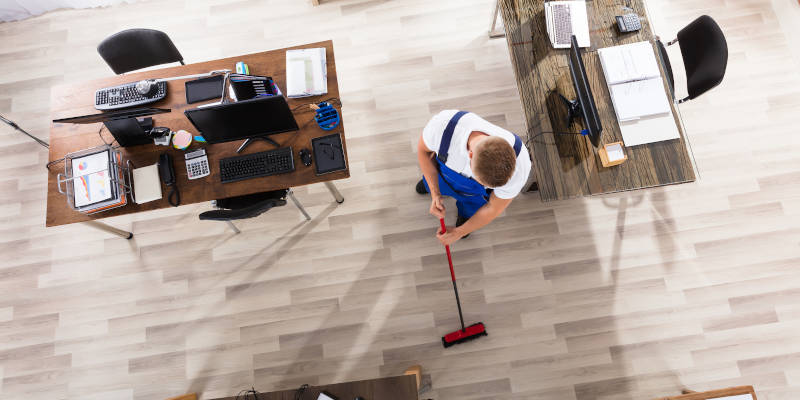 For more information about the commercial cleaning services we offer or to get a quote for our janitorial services, reach out to us today.
Get a quote for our janitorial services!