We are proud to offer post-construction cleaning services.
If you are remodeling your commercial building or new construction is occurring on your property, it can be very exciting once the work is finally done. However, the project isn't truly finished until you've hired professionals for post-construction cleaning services. If you're not sure where to turn for these essential services, our team here at American Service Industries would be more than happy to assist you. With over 30 years of professional experience in commercial cleaning services, you can count on us for the post-construction cleaning services you need in the Warner Robins, Georgia area.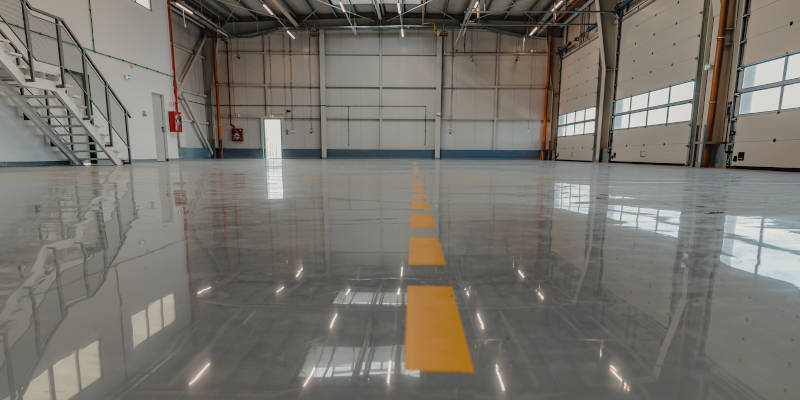 While your contractor may do a final cleaning to remove most debris, your building isn't ready for use until the post-construction cleaning is finished. This service helps with removing debris your contractor may have missed, but it mostly includes thoroughly cleaning the walls, windows, doors, floors, trim, and other surfaces. These spaces can collect dirt, smudges, and other marks during construction, so post-construction cleaning professionals are trained to remove them for an immaculate appearance. It's also important for your building's indoor air quality. When we're finished cleaning all the surfaces, we will double-check our work to ensure that we haven't missed a single spot.
Our skilled employees are friendly, trained, and background checked. You can rely on our team to treat your property with the attention to detail and respect it deserves. Furthermore, you can trust that the products, equipment, and techniques we use will produce the excellent results you want to see. Contact us today to schedule post-construction cleaning or learn more about our other services.
---