Our team has the right experience to take care of all your industrial cleaning needs.
A key part of running any business is keeping your facilities clean. Not only will a spotless facility make a better impression on your customers, but a rigorous cleaning routine will also help minimize the spread of disease, keeping everyone healthier. In addition, many industrial facilities require especially thorough cleaning to get rid of all dust, as dust buildup is a serious fire hazard. Our team at American Service Industries has extensive experience in the industrial cleaning industry, and you can count on us to take care of all your cleaning needs.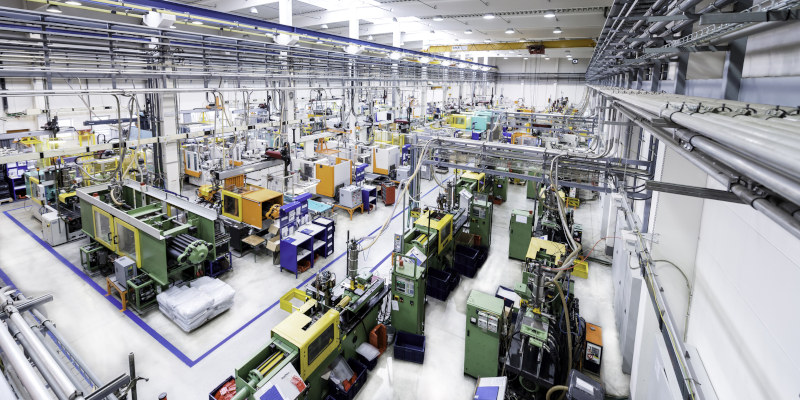 When you turn to our team for industrial cleaning services, you can count on us to provide the outstanding results you are looking for. We have the right experience to tackle a wide variety of cleaning tasks, including everything from sweeping up debris to sanitizing your bathrooms. What's more, we are happy to work around your operations schedule so your work will not be disrupted—we offer 24/7 services, so you can schedule your cleaning sessions during your off hours.
Our team prides itself on delivering consistent, high-quality results, and we'll make sure you are always more than satisfied with our services—if you ever have any concerns, you can simply reach out to us to discuss the matter and find a more effective solution.
Our team is proud to serve the Macon, Georgia area, and we want to help you keep your facilities clean. If you are interested in outsourcing your industrial cleaning tasks, just give us a call to get our experts on the job.